October 22nd, 2009 by
John Stern
in
England
,
Twenty20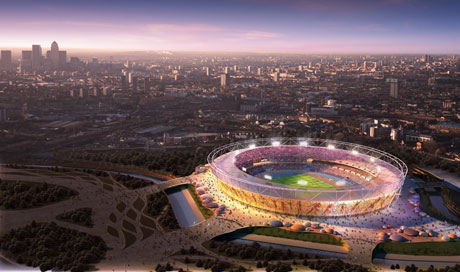 "The Olympic stadium should become our Twenty20 venue with £10 tickets … but that's not going to happen."
So said Bob Willis to TWC at the end of a textbook rant about Cardiff hosting the first Ashes Test and what he called "the regionalisation of Test cricket". His Olympic comments sadly fell to the cutting room floor because of their tenuous relevance to the Ashes.
But now, it seems that Big Bob's foresight might have been under-estimated. The ECB claim it's the first they've heard of it so this all may come to nothing (just like all the other theories about the post-2012 usage of the Olympic stadium).
But we can hope. This is a top idea. And Willis is right – we don't need dozens of venues that can hold 15,000 people. For big, limited-over games, we need a big stadium. The ideal would be a 50,000 one somewhere near Birmingham but the thought of 80,000 at the Olympic stadium watching a T20 match or indeed an India v Pakistan ODI is very appealing indeed. BRING IT ON!
John Stern is editor of The Wisden Cricketer
Posted in England, Twenty20 | 3 Comments »